Model T Automotive Heritage Complex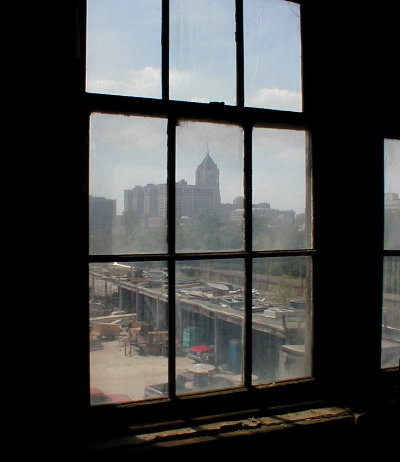 An artistic shot of the old General Motors headquarters and the Fisher Building through the glass of the Ford Piquette Plant.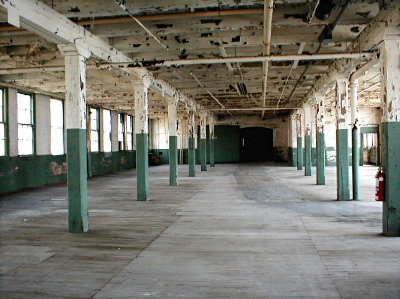 Leaving the T-Plex, we take one last look at the structure. The Ford Piquette Avenue Plant will soon be a museum for all to enjoy. Each room of the plant is to be eventually restored. The pealing paint, dirty floors, and old window panes brought back to their original splendor. You can help! The Model T Automotive Heritage Complex is a non-profit organization and needs support to help restore this American treasure. Please visit their website for details.
---