Auburn Cord Duesenberg Museum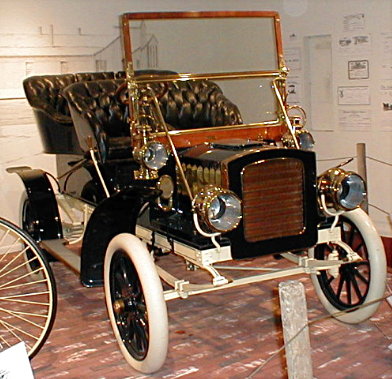 The world's oldest surviving Auburn, the 1904 Auburn Model A Rear Entrance Tonneau, proudly on display at the ACD Museum.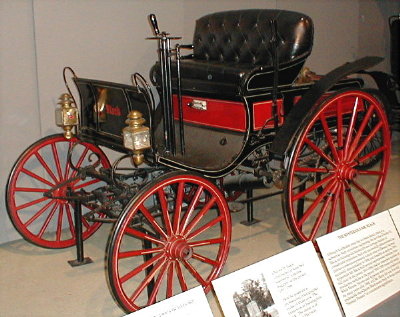 There are many unique Indiana marques on display, including this rare Black automobile. The C. H. Black Manufacturing Company built cars in Indianapolis from 1897 to 1900.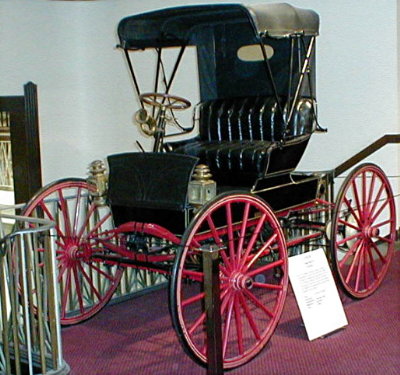 Another rare automobile greets visitors to the ACD Museum.
---