Auburn Cord Duesenberg Museum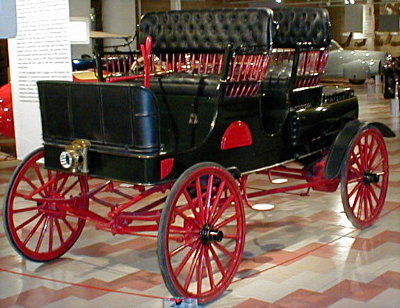 Another historic automobile on display at the ACD Museum.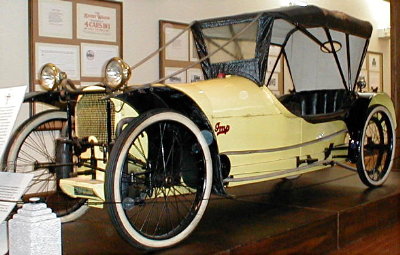 The unique design of the 1914 Imp. The Imp Cyclecar Company built automobiles in Auburn, IN from 1914 to 1915. Notice the pulley drive system on the side of the automobile. A very strange automobile!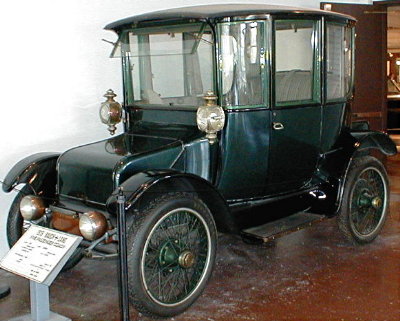 Yet another unique and rare automobile at the ACDM, a 1919 Raulang. The Rauch and Lang Carriage Company of Cleveland, OH built these unique electric cars.
---